Welcome to Aggelina SeaSide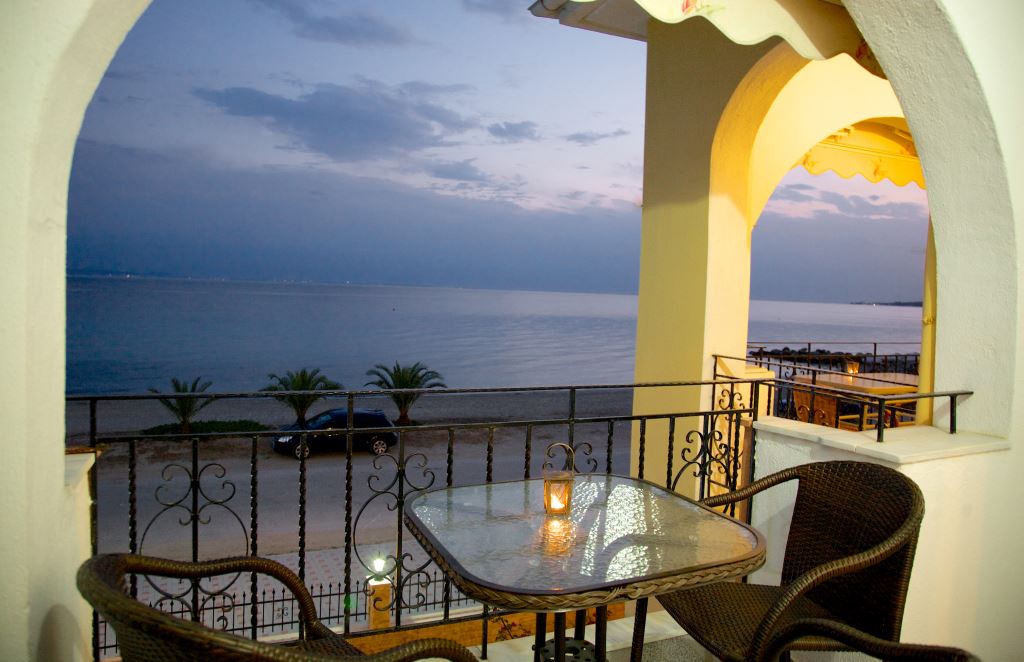 Along the beach in Nikiti of Sithonia, there is a complex of two buildings, called "Aggelina SeaSide".
"Aggelina SeaSide" is a family business.
The first building along the beach has 6 studios 2+1 and one apartment 4+1.
The second building is on the vertical road to the beach with 4 appartments on the floor 4+1.